Welcome to eMIXIT e-commerce platform selling mixed pallets of selected food & drink products from British and Commonwealth suppliers delivered directly to you!
The platform simplifies direct import of added-value products from British suppliers within the following main Product Groups: AMBIENT, FROZEN  and ALCOHOL (via bonded warehouse). Chilled products will follow later. For Retail and HoReCa. Minimum Order Quantity is 1 layer of a pallet per SKU. Simply choose products and add them to your pallet. Then see the pallets you have built prior to Requesting Prices for your order. It has never been this easy!

NOTE: Not all products are available in all countries.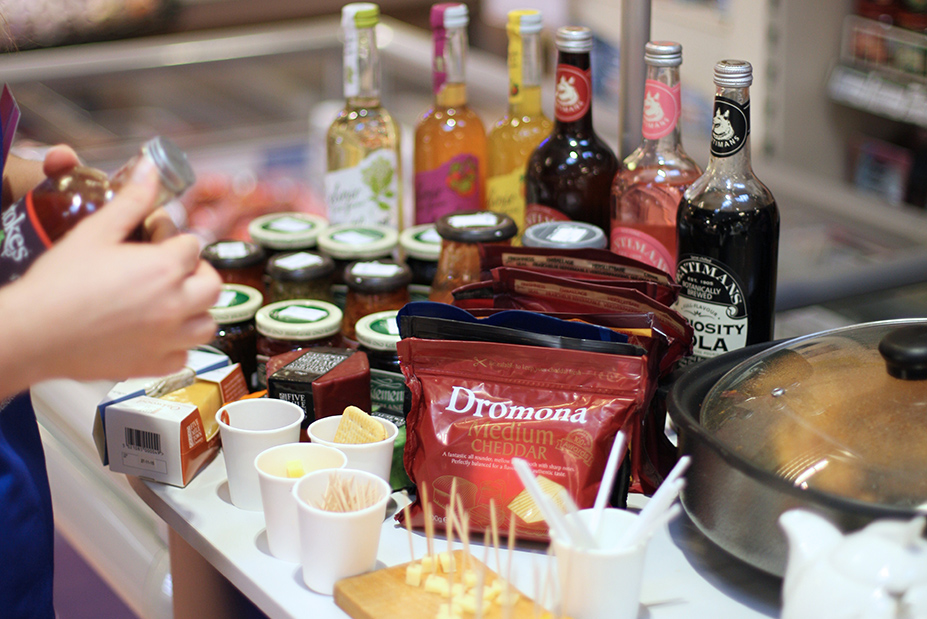 eMIXIT is a user-friendly B2B e-commerce platform developed in local languages. The platform offers a wide range of food and drink products from suppliers across Britain and the Commonwealth, carefully selected for their added value, at competitive prices. eMIXIT applies labels in local languages and delivers 'door-to-door' via recognised logistics partners.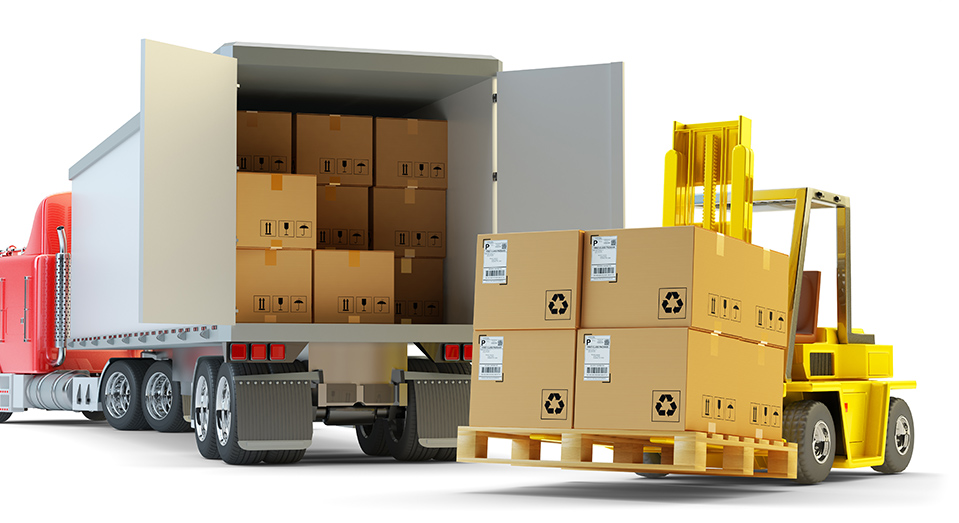 You can select products and build a pallet, or several pallets and place the order in the basket. Note: a pallet can be stacked only with products from one Product Group i.e.: Ambient, Frozen or Alcohol, which can be found on the EMIXIT website of your country. To receive an initial Quotation for such a pallet or several pallets you can either register on the platform (if first time buyer) or log in.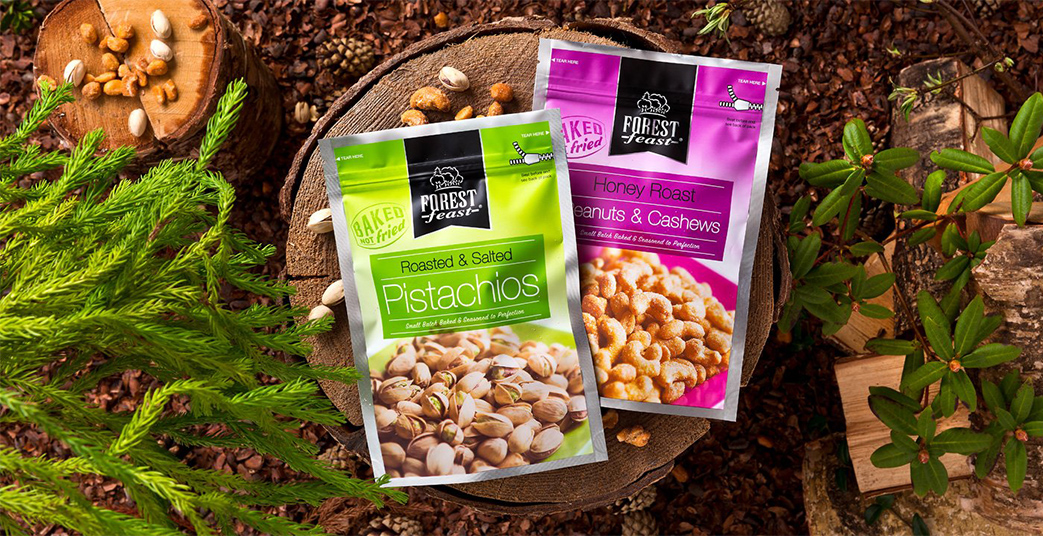 Whether it is classic Fish and Chips, a traditional Sunday Roast or Chicken Tikka Masala, British cuisine offers something for everyone. Quality ingredients, variety of cultural influences and a fusion of tastes are what make British products distinct worldwide. British products stand out through innovation in production, taste, packaging and the highest quality ingredients.


eMIXIT Ltd.
71-75 Shelton Street
London, WC2H 9JQ
United Kingdom
+44 (0) 20 7470 8818
emixit@emixit.eu


Are you over 18 years old?