eMIXIT is a user-friendly B2B e-commerce platform developed in local languages. The platform offers a wide range of food and drink products from suppliers across Britain and the Commonwealth, carefully selected for their added value, at competitive prices. eMIXIT applies labels in local languages and delivers 'door-to-door' via recognised logistics partners.

The business was set up in association with the British Polish Chamber of Commerce. At the chamber a dedicated Food Team led by Marek Schejbal had been helping British food and drink exporters enter the market, providing services as a delivery partner for the British government DIT (formerly UKTI). The team worked with over 70 large and small exporters under the "Taste of Britain" programme including running major promotional campaigns on behalf of the Agricultural and Horticultural Develop Board (AHDB) – Beef and Lamb exports, and has enjoyed broad success. More than 50% of the exporters started selling in Poland via one or other channel, gaining listings mainly through Retail and HoReCa promotions run by the team.

As projects started to expand across the CEE region and having developed relations with some of the major retail multiples, the team decided to set up the eMIXIT e-commerce platform to help drive British exports directly - on a larger scale. Sales across a variety of categories are forecast to exceed £50m cumulative, over the next 5 years.

Marek Schejbal is founder and CEO of eMIXIT Ltd., registered in United Kingdom under company number 10602437 and address 71-75 Shelton Street, London, WC2H 9JQ.
eMixit Ltd.: Tel.: +44 (0) 20 7470 8818, e-mail: emixit@emixit.eu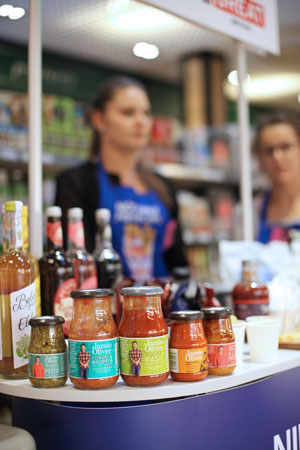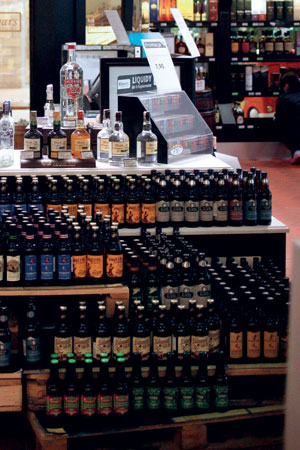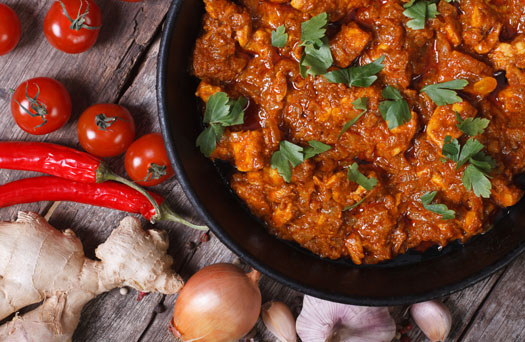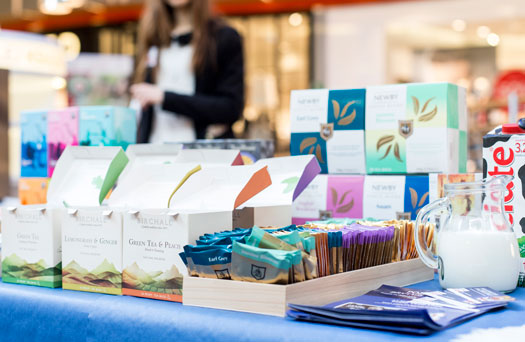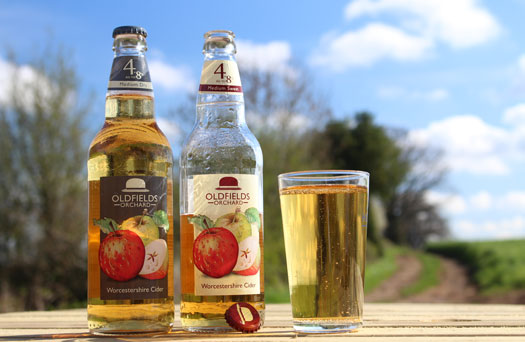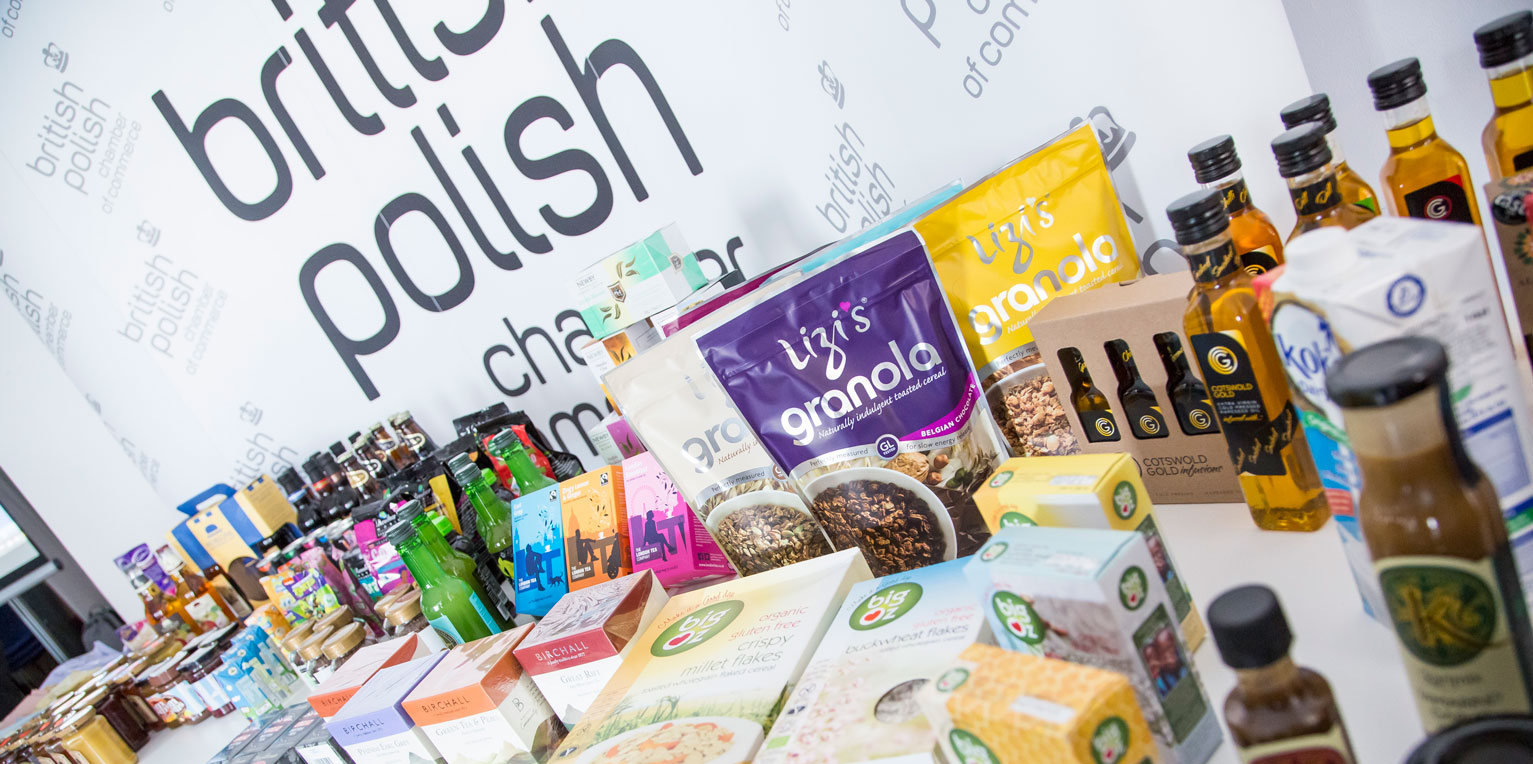 Are you over 18 years old?