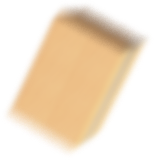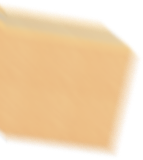 You can select products and build a pallet, or several pallets and place the order in the basket. Note: a pallet can be stacked only with products from one Product Group i.e.: Ambient, Frozen or Alcohol which can be found on the eMIXIT website of your country. To receive an initial Quotation for such a pallet or several pallets you can either register on the platform (if first time buyer) or log in.

During registration, the eMIXIT team will verify all your details, after which you will receive a Quotation for the fulfillment of the order with 2 options of transport: dedicated delivery or consolidated (within 17 days from receipt of prepayment). It is possible to collect the goods with your own transport.

At this stage, you can continue shopping, edit the order, or accept the Quotation. Acceptance of the Quotation will be acceptance of the order, prices and of all terms including conditions of payment. Then a pro-forma invoice will be issued and your order will be released upon payment according to agreed terms. Delivery time will be based on the chosen option: dedicated delivery, consolidated delivery (17 days) or own transport. Correspondence will be in dual language: your language and in English. eMIXIT team also provides over labelling in your local language, which you need to indicate for the Quotation. Transport will be via tried and tested companies that operate on these routes.

For the import of alcohol products you will need to provide the relevant documentation allowing the delivery of products under bond. Clearance of products under bond and payment of excise duty in the country of purchase is your responsibility.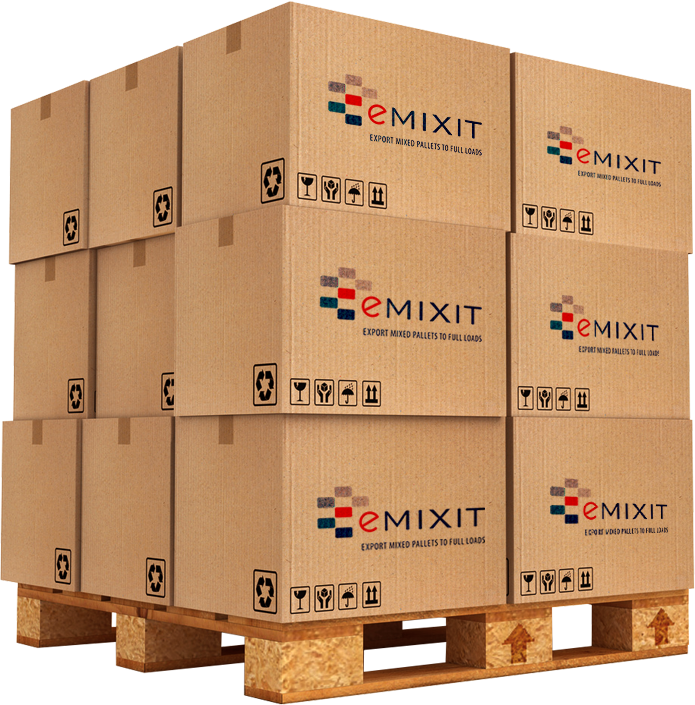 Are you over 18 years old?